How to create a 3D animation video of an artificial greenhouse: the new frontier of agriculture!
As the world becomes more aware of the impact of climate change, sustainable agricultural practices have become increasingly important. To meet the growing demand for fresh produce while reducing the carbon footprint, artificial greenhouses have become popular. In this article, we will explore how to create a 3D animation video of an artificial greenhouse and the steps involved in its development.
Advantages of a 3D animation video for the realization of a product
A 3D animation video of a product such as an artificial greenhouse provides an excellent visual representation of the structure, layout and functionality of the greenhouse. It offers several benefits, including:
Effective communication: 3D animation videos can communicate complex information in a simple and understandable way, making it easier for the audience to understand your project.
Affordable: Creating an animated video is relatively inexpensive compared to building a physical model, making it an ideal option for product projects that are still in the planning stages.
Time Saver: An animation video can help you save time by reducing the number of physical iterations needed to finalize your product design and layout.
Our work
The customer provides us with the model in a suitable format to be able to work it, with specialized software. This is followed by the texturing phase which involves adding materials, colors and textures to the 3D model. This stage gives the greenhouse a more realistic look because it simulates the materials used in the construction.
We then apply the lighting to the product. Rendering involves setting up lighting and camera angles to capture the best features of the greenhouse. Finally the rendering process converts the 3D model into a final video or image.
3d video animation of a greenhouse
Especially for our client, we have developed an engaging video, which explains the stages of installing an artificial greenhouse in just a few steps. At the same time we gave the video a promotional imprint, playing with the flow of 3D images of the greenhouse and graphic effects, to make the video more dynamic and visually impactful.
The 3D animated video allows you to view the artificial greenhouse in a detailed and realistic way, giving the idea of a finished and functioning product. Furthermore, thanks to the different angles and perspectives that we can create with 3D technology, we can show every detail and aspect of the project.
This type of presentation is particularly suitable for architecture and design projects, as it allows you to have a complete and precise view of each element. Furthermore, it is important to remember that the 3D animated video should not only be used for project presentation, but can also be used for product promotion. Thanks to sharing on social media and publishing on the website, 3D animated video can become a powerful marketing tool, capable of attracting the attention of potential customers and increasing product visibility.
If you are looking for a professional team to create your 3D video animation, contact us today for personalized advice and a free quote.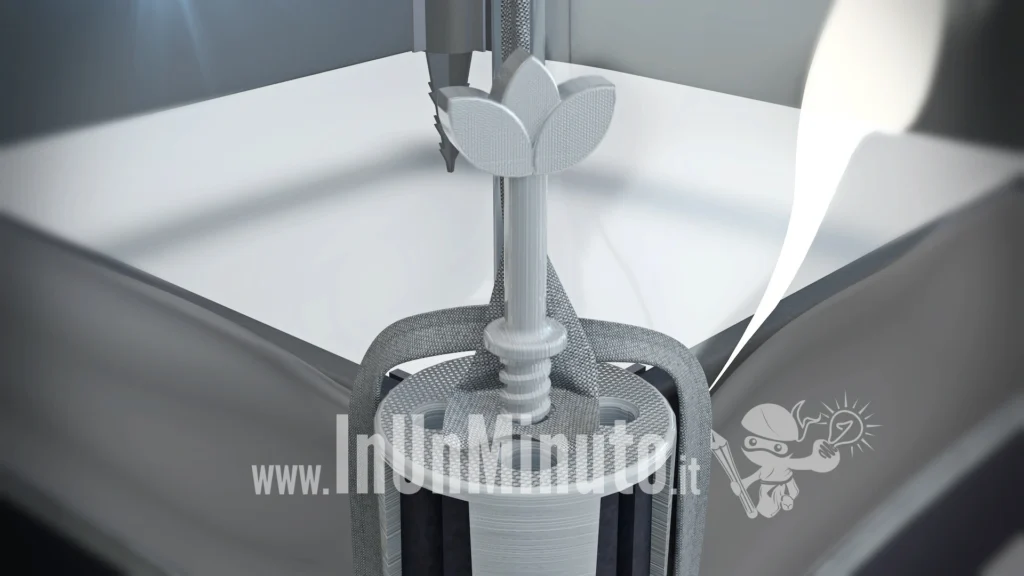 3D animated video is a great choice for presenting and promoting an artificial greenhouse as well. With its ability to showcase your project in a realistic and engaging way, 3D animated video can help you stand out from the competition and achieve your marketing goals.